The project partners, Technical University of Tallinn, University of Tartu and Viimsi Vesi met last December 4 at the Institute of Physics of the University of Tartu, to address different points.
Principally, the latest results obtained in the plant were evaluated pilot and new guidelines were established regarding the operation of the plant, and sampling.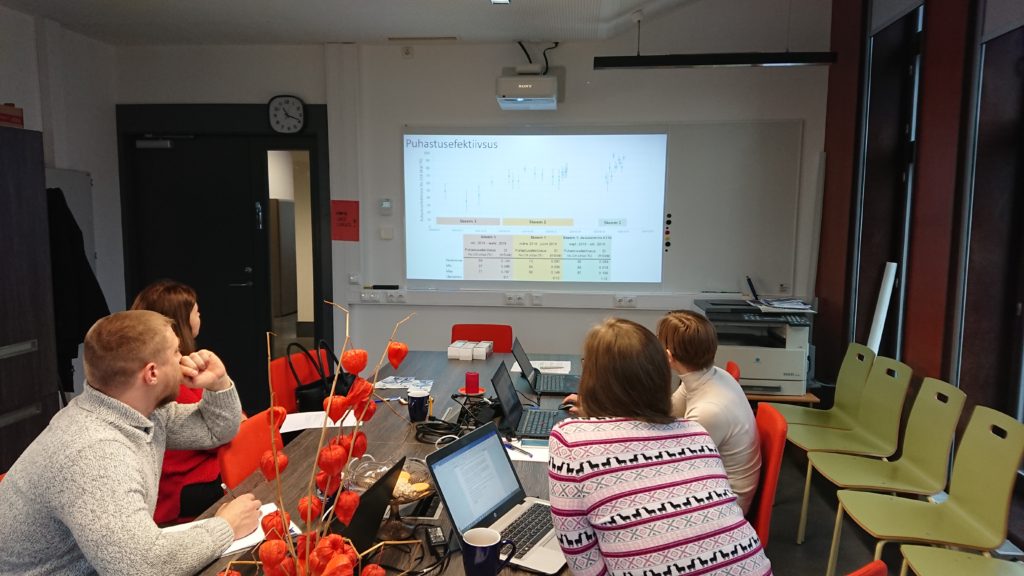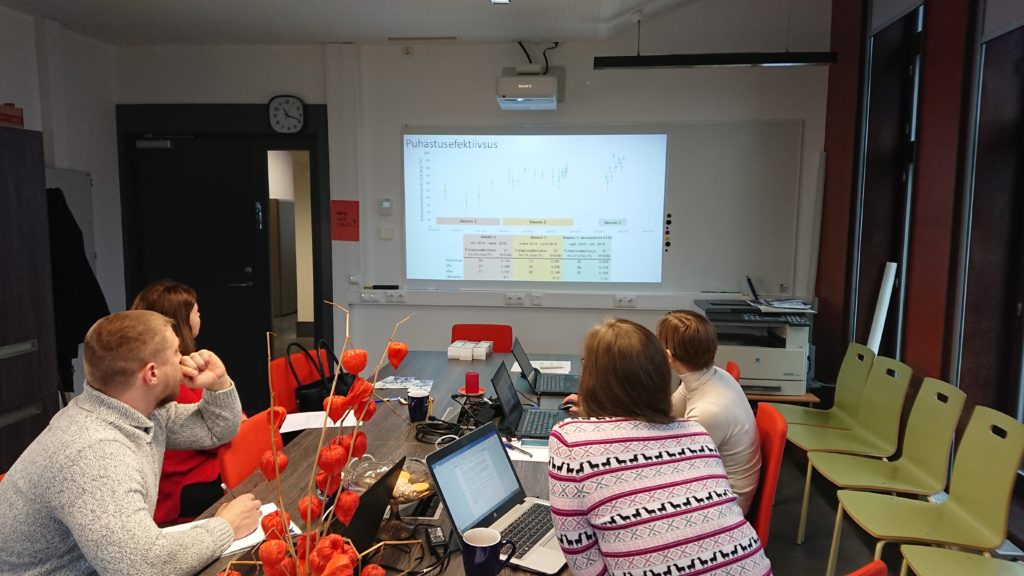 The tasks for the organization of the next seminar to be held in Estonia were also distributed.