Last 5th March 2021, a scientific dissemination activity was carried out within the activities scheduled for the "11F International Day of Women and Girls in Science 2021" at the University of Almería. The objective of this conference was to publicize the role of three researchers (Paula Soriano Molina, Elisabeth Gualda Alonso and Guadalupe Pinna Hernández) in colleges (IES Galileo) and to draw attention to women in technical careers.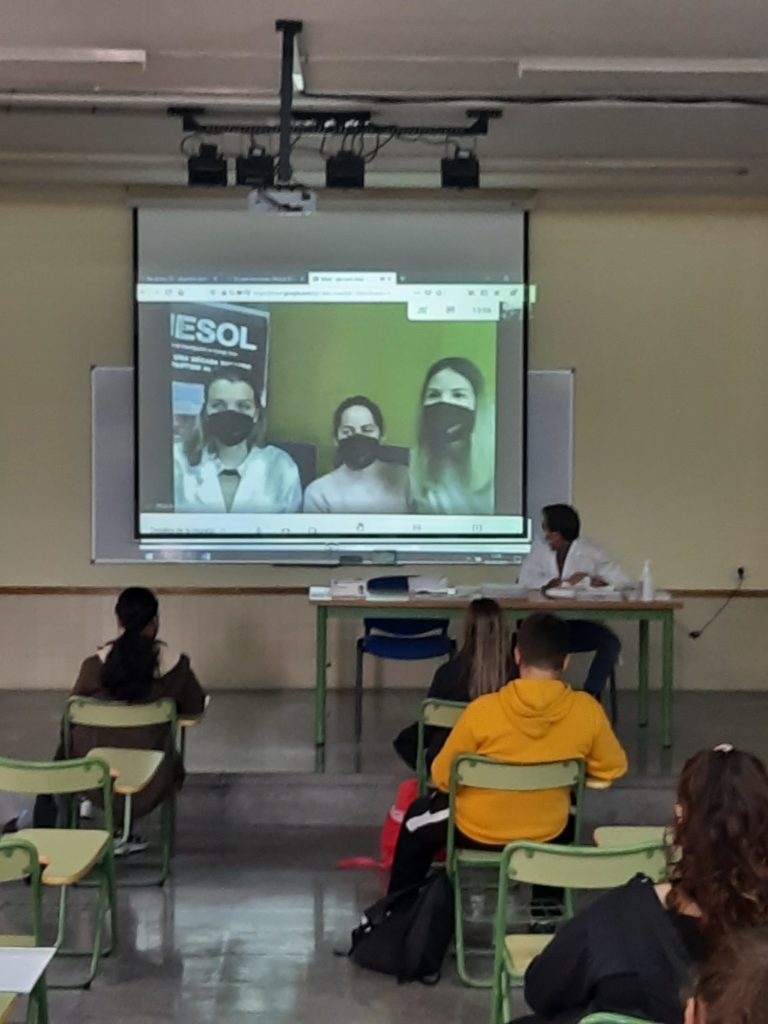 The papers presented are being developed in three European Projects: LIFE ALCHEMIA (LIFE16 ENV/ES/000437), LIFE ULISES (LIFE18 ENV/ES/000165) and LIFE PHOENIX (LIFE19 ENV/ES/000278) within the treatment line of waters of the Department of Chemical Engineering of the University of Almería.
The LIFE ALCHEMIA project was presented by Guadalupe Pinna Hernández, postdoctoral researcher of the project, who presented all the research carried out on groundwater treatments for water purification through catalytic bed technologies with filter materials of different types depending on the characteristics of the water. The latest data obtained in the optimization processes (washes and regenerations) of the pilot plant operation were presented.