Diputación de Almería was represented by Javier Martínez at the 'Smart Water 2017' conference held in Alicante, presenting his water management model of Telemando as an efficient proposal in the management of municipal waters, as well as talking about the LIFE ALCHEMIA project.
The conference was developed under the title 'Intelligent networks of water supply for the management of the municipal water cycle'.
The 'Smart Water 2017' Conference has been a meeting point between actors involved in water management in the local sphere, in which the technologies that the provincial councils and other leading entities of the sector put at the disposal of the municipalities. In addition, it has encouraged the exchange of experiences on the impacts that the application of these technologies have on saving water and energy, reducing maintenance costs, improving the municipal water service and increasing user satisfaction.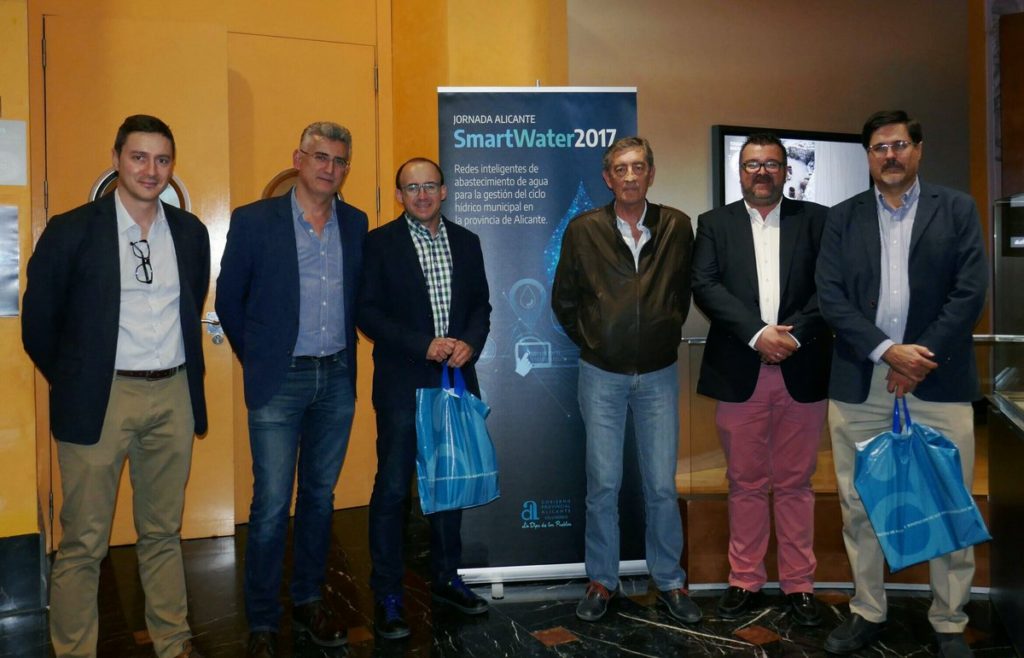 Therefore, among all the water management experts present, it was possible to do networking of the LIFE ALCHEMIA project.
For more information about the Conference, as well as to see the program, see the following link.